RECEPTION BEACH SCHOOL FAMILY PICNIC
SUMMER TERM
MY COUNTRY - LONDON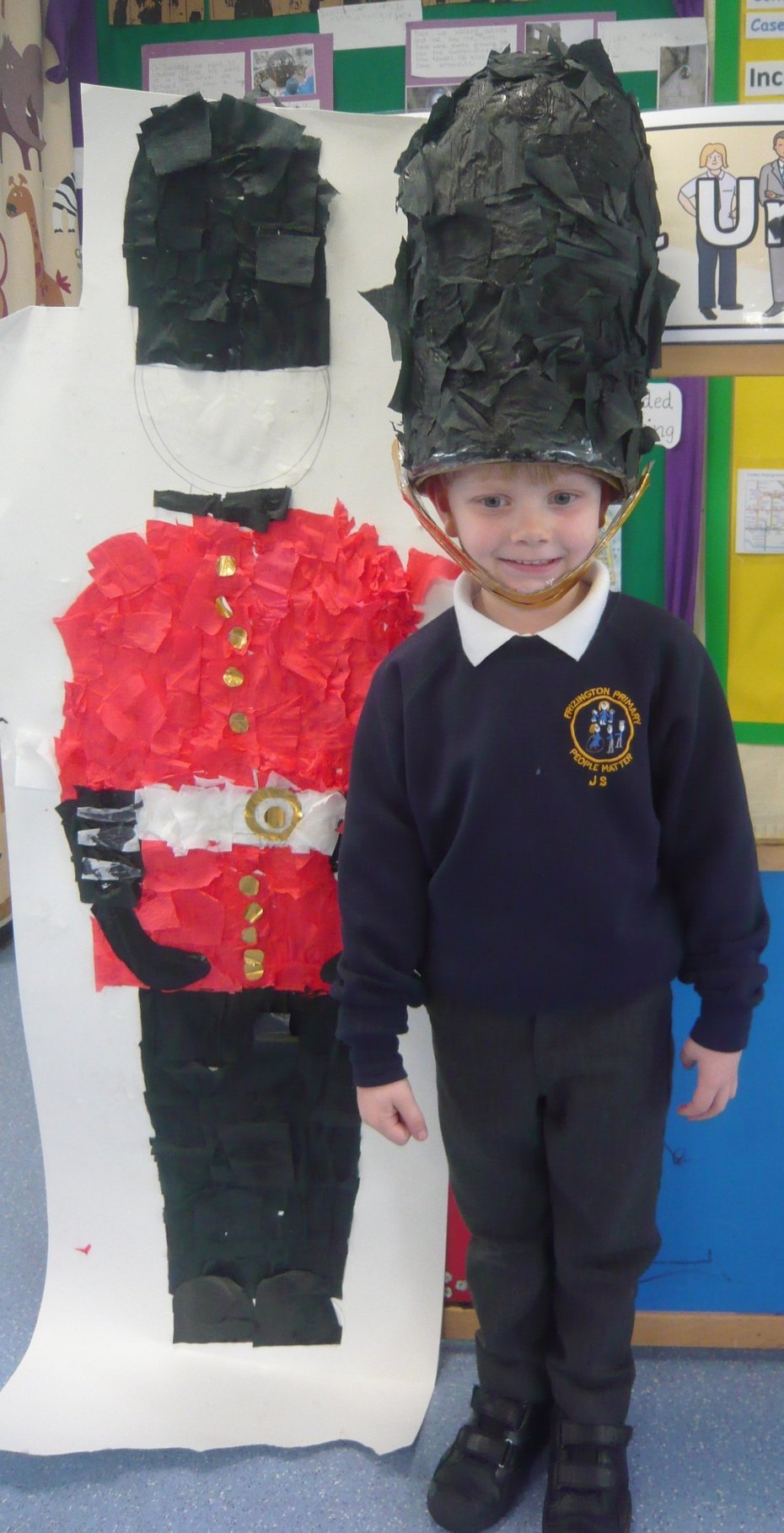 This term we are finding out about London, past and present. We started with a trip to London. Have a look in the galllery to see what we got up to!
SUMMER TERM FOREST SCHOOL
We had a great first week back at Forest School, as our pictures clearly show.
SPRING TERM
CASTLES AND DRAGONS TRIP
We had a superb time on our trip to Lowther Castle this week. We were excellent historians and could name all the parts of the castle and we had lots of fun on the play park too!
Castles and Dragons
We are using the story of George and the Dragon, by Chris Wormell to theme our learning about castles and dragons.