Our Curriculum
At Frizington Community Primary School we are proud of our School and the rich and relevant curriculum that we provide. We work hard to ensure our curriculum is matched to the needs of our children now and their potential in the future. Our curriculum is taught through themes which the children find engaging and stimulating. The themes allow the children to pursue their own ideas whilst making progress through the National Curriculum. We have high standards and high expectations of achievement.
You can find further information about our curriculum in the following places:
To learn more about the subjects that we teach, please look in our Prospectus and on the subject pages on the curriculum tab.
To find out more detail of the curriculum coverage and expectations for your child in their current year group, please see your child's class page.
To see our Curriculum in action, please take the time to see all the amazing and engaging learning experiences that the children have through our Facebook page, our class pages and our whole school events page.
Our class and School newsletters are also great sources of information.
Early Years Foundation Stage (Reception):
We offer an environment that builds on previous learning experiences. It offers first-hand experiences with play as a basic ingredient, crucial to your child's development.
Our children are offered a broad curriculum centered around their personal, social, language, mathematical, scientific, technological, aesthetic, creative and physical explorations. Young children are encouraged towards the National Curriculum through their natural appetite for play.
We have created an enclosed outdoor area to encourage the development of outdoor play and gross motor skills. This is further extended by our visits to our Forest School and Beach School.
Key Stage One (Years 1 - 2):
Key Stage One is structured to offer the child not only formal teaching with the teacher, but also encourages independent child-centered learning, aiming to meet the individual needs of each child. During Year 1, children continue to be offered both structured play-based and more formal learning opportunities. During Year 2, children begin to move away from play-based learning to a more structured environment.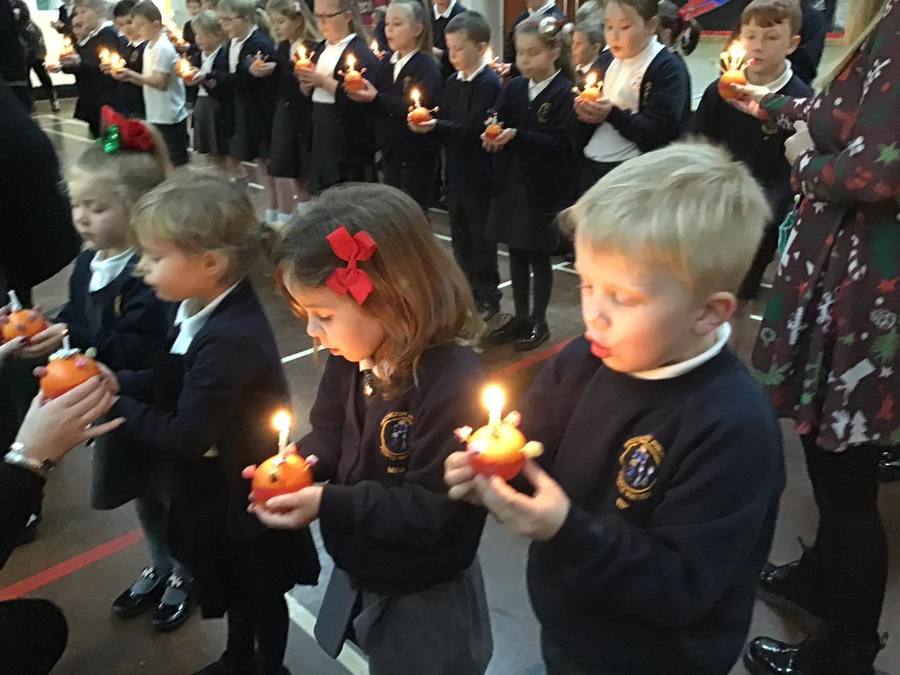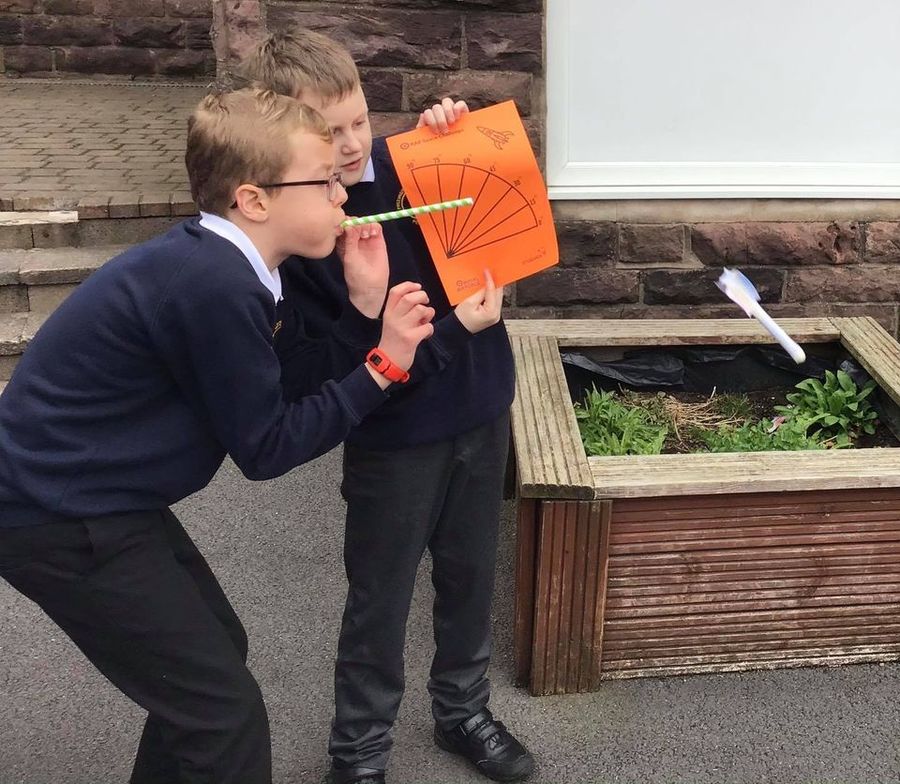 Key Stage Two (Years 3 - 6):
In the Junior classes we aim to use and develop not only the basic skills, but also independence in learning. Many children will be able to read for enjoyment but will now be expected to use their reading skills to research information in subjects such as History and Geography. Children will be expected to take reading books home and parents' interest and encouragement is still essential.
In the classroom, children are expected to work as both individuals and in groups in practical problem-solving, questioning and investigating. The emphasis of independent learning which started in Key Stage One is continued in Key Stage Two. We aim to give children a sound platform upon which to start secondary schooling.
"The curriculum is a real strength of the school. It is broad and balanced and... provides a wealth of extra activities which add to pupils' knowledge, skills and enjoyment of learning." OFSTED