Our Designated Safeguard Lead is Mrs Sarah Rose (left) and our Deputy Designated Safeguarding Lead is Mrs Angela Airey (right).
Safeguarding Leaflet for Parents/Carers
If you are concerned that a child or young person is in an emergency situation you should call the police urgently on 999.
If you are a member of the public with significant concerns about a child please contact the Cumbria Safeguarding Hub on:
033 240 1727
For further information, click the link below to the Cumbria Safeguarding Children Partnership (CSCP).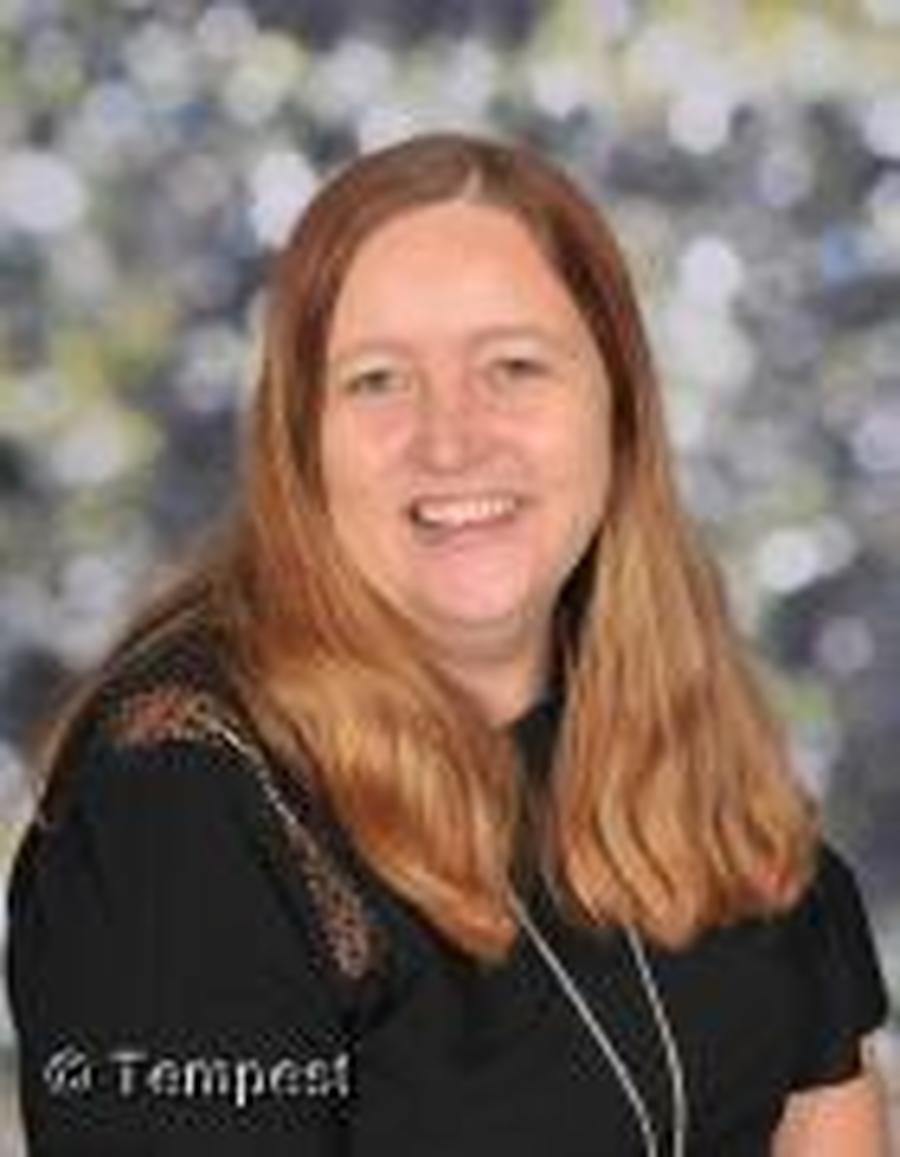 Domestic Violence Champion
Mrs Lynsey McManus has completed her domestic violence champion training. She is trained to be the link for any individual who is affected by domestic abuse/violence.
Mrs McManus will have access to:
local resources, information and campaign material
a countywide programme of training
Peer support through the network attendees and meetings.
If anyone would like any further information or support, please speak to Mrs McManus or click the link in the picture below.
Operation Encompass is a police and education early information sharing partnership enabling schools to offer immediate support for children and young people experiencing domestic abuse. Information is shared by the police with a school's trained Key Adult (DSL) prior to the start of the next school day after officers have attended a domestic abuse incident thus enabling appropriate support to be given, dependent upon the needs and wishes of the child.
Children experiencing domestic abuse are negatively impacted by this exposure; domestic abuse has been identified as an Adverse Childhood Experience and can lead to emotional, physical and psychological harm. Operation Encompass aims to mitigate this harm by enabling immediate support, making a child's day better and giving them a better tomorrow.
Operation Encompass directly connects the police with schools to secure better outcomes for children who are subject or witness to police-attended incidents of domestic abuse. Rapid provision of support within the school environment means children are better safeguarded against the short-, medium- and long-term effects of domestic abuse.
Please click the picture for more information.